We...
Pride ourselves to welcome you in our world, and in pioneering the concept of integrated townships in Mumbai. Our efforts serve to create high end monuments on the land, and provide our customers the highest lifestyle standards and qualities.
We are Prime Property Development Corporation, a group who build divine castles on the land of heaven, EARTH. We are Public limited company, listed in Bombay stock exchange.
We specialized in high-end urban properties having projects located mainly in the Western suburbs of Mumbai, from Bandra to Goregaon. The Company property development is broadly classified into categories comprising residential apartments, celebrity houses, commercial properties and malls.
Welcome To...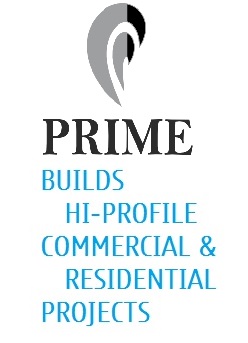 For major part of 2013-2014, we had to endure high inflation, low industrial activity, lack of good governance & soaring unemployment.
During the latter part of the year; however, the new RBI Governor declared fresh monetary policies. Declining trend of the Indian rupee & high inflation... Continue reading...

501, Soni House, Plot No. 34, Gulmohar Road No. 1,J. V. P. D. Scheme, Vile Parle (W),
Mumbai 400 049.
Telephone No. 022 - 26242144.
Fax No. 022 - 26235076
Email - info@ppdcl.com